the sigh of relief you deserve
Get exclusive access to our beta app and good vibes through our mailing list.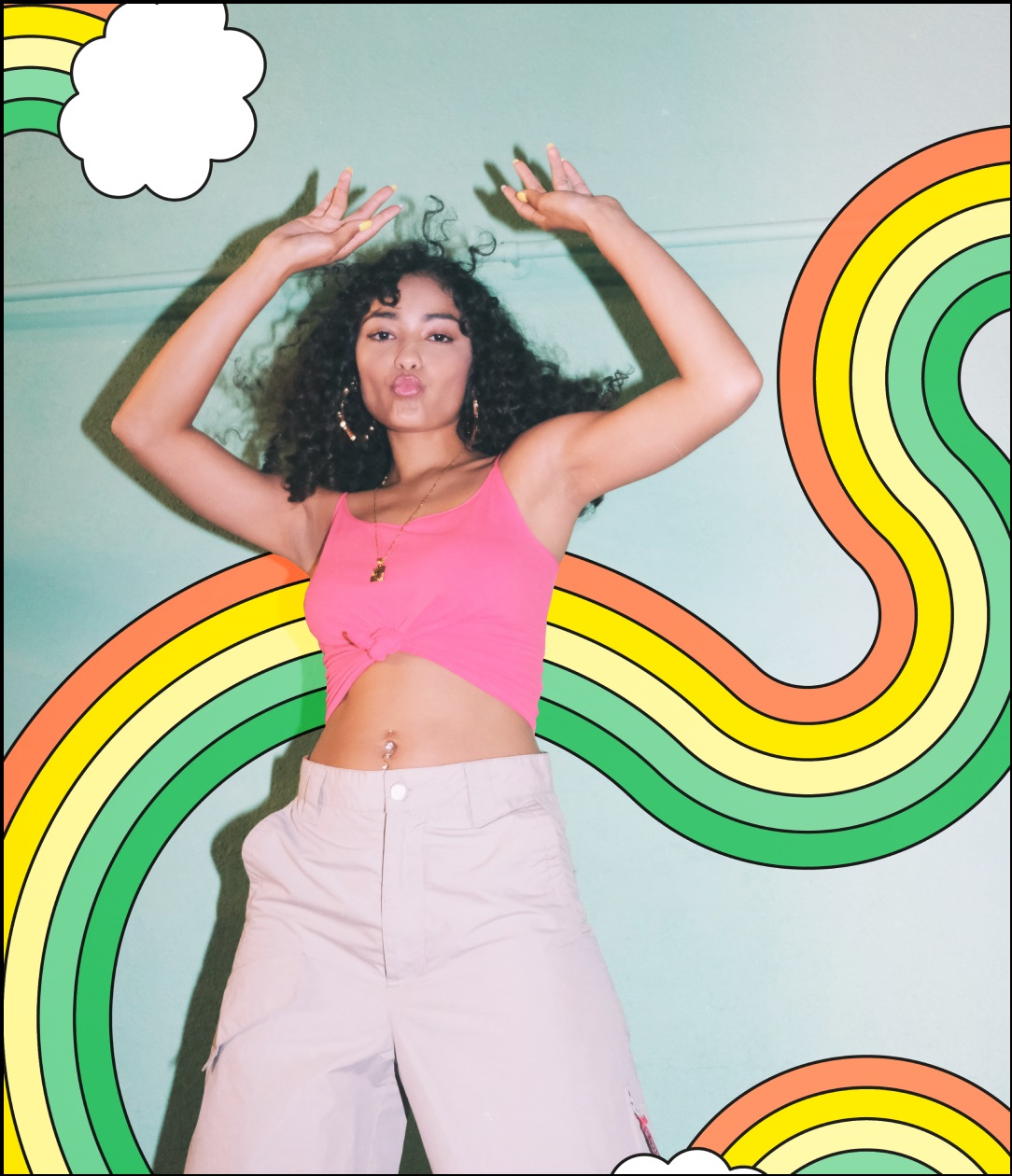 join the good vibes movement
and get exclusive access to...
tools built by psychologists
and proven to reduce money stress and anxiety.
actionable insights
and life-changing habits that provides a deeper way of looking at your relationship with your money.
money peace of mind
at last...
You'll need to download Testflight, an app made by Apple used for hosting closed beta apps. You'll be directed to Testflight by following the iOS download button in your email invite. From there, you can install updates from the Testflight app until we open up the app to everyone via the app store.
We began our beta testing adventures at the beginning of this year. Since then, with the amazing help of our early users, we've been able to update, improve, and add new features that have come directly from your suggestions and feedback. Now, we're looking for more feedback and ideas before we roll onto the app store as a fully fleshed out financial wellbeing app of pure good vibes. So basically, we're not quite a finished app just yet. But we're still full of good stuff for you to try out, give your input, and help improve.
Built by psychologists, proven to reduce money stresses. From the get-go, you can unlock a deeper understanding of your relationship with money. And make it personal to your unique money situation. In using our beta app, you'll gather the tools to reduce stress and anxiety that is driven by money, so things are more digestible, manageable and frictionless. Adulting, a little less stressful.
You should have received an email in your inbox with your download invitation. Not there? Check your spam or promotions folder, and if it's still lost in the sea of email inboxes - drop us a line at hello@goodwith.co