faq
frequently asked questions
Sit back, relax, and enjoy some frequently asked questions...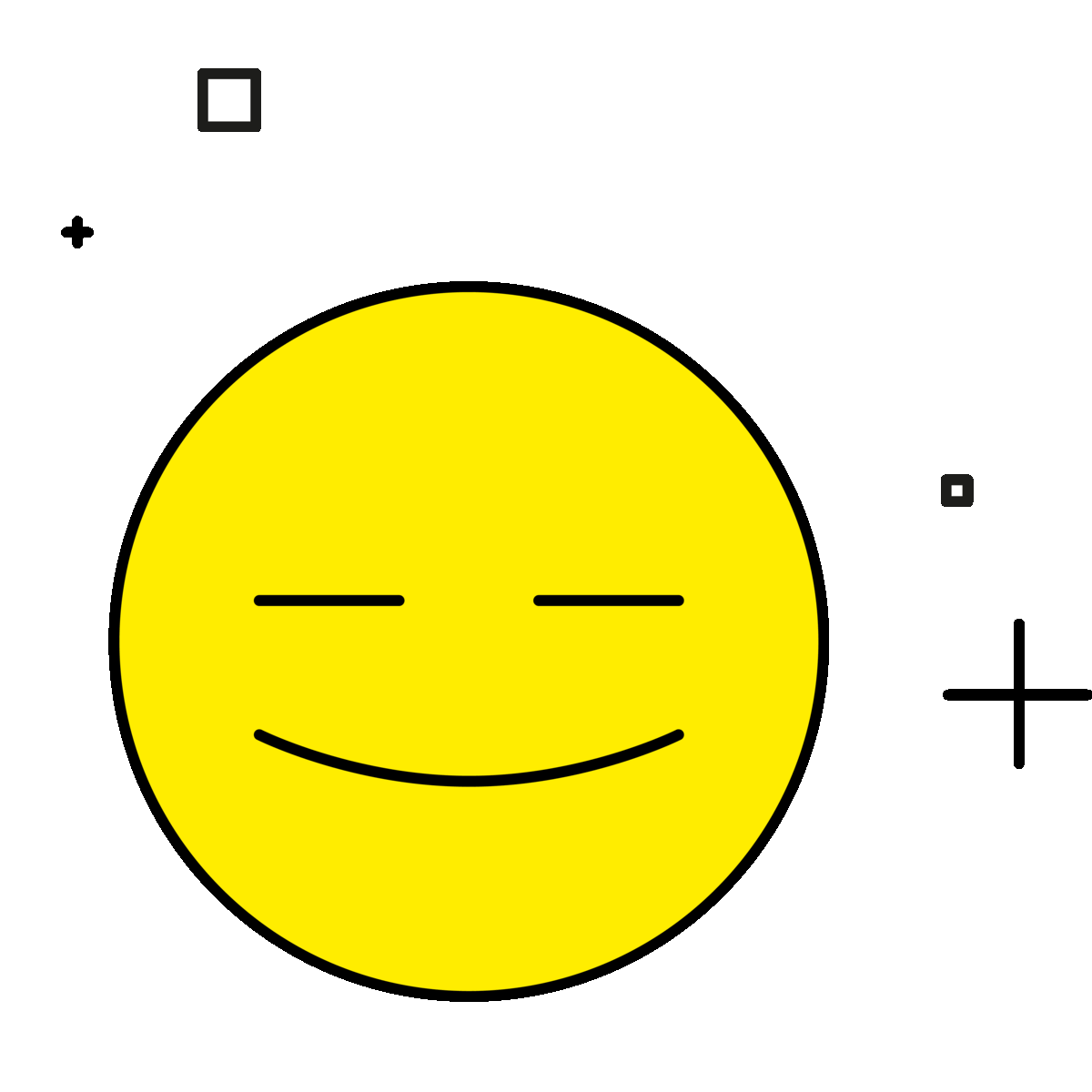 Financial wellbeing is where mental health and money meet. It's all about feeling at ease about your spending, saving and money monsters - knowing you can meet demands, have financial freedom and be the boss of your own money. Essentially, it's feeling confident and calm with your money.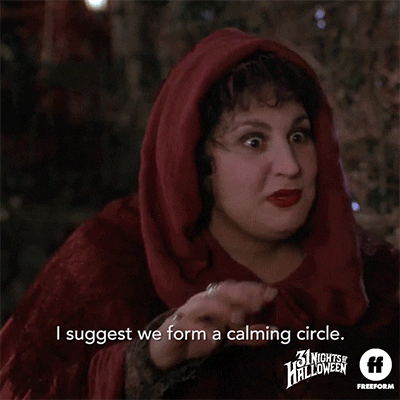 We're not on the app store... Yet! Our app is still in closed beta, so things are still being built, tested, and tweaked. We want our app to be the best version of itself before we make things official, but we want you to be able to play around and see how things are looking (and tell us your thoughts!). So that's why you can download a beta version of our app here on our website.
We began our beta testing adventures at the beginning of this year. Since then, with the amazing help of you guys, we've been able to update, improve, and add new features that have come from your suggestions and feedback. Now, we're looking for more feedback and ideas to help us get our app onto the app store as a fully fleshed out financial wellbeing app of pure good vibes. So basically, we're not quite a finished app just yet. But we're still full of good stuff for you to try out and help improve.
CBT, or Cognitive Behavioral Therapy, is a psychology-based approach that helps you identify and challenge negative thoughts, patterns, and behaviors for better mental health. At Good With, we used CBT-based approaches to our features to assist in recognizing and tackling unhelpful thoughts and behaviors related to money, empowering you to create healthier financial habits and overall wellbeing. Good vibes all round, basically.
Built by psychologists, proven to reduce money stresses. From the get-go, you can unlock a deeper understanding of your relationship with money. And make it personal to your unique money situation. In using our app, you'll gather the tools to reduce stress and anxiety that is driven by money, so things are more digestible, manageable and frictionless. Adulting, a little less stressful.
We request specific data so we can offer personalised financial support and services that's relevant to you. Under the UK General Data Protection Regulation (GDPR), we'll always be transparent about your data: how we're using it, when we're using it. You have complete control over your data, you can change your preferences in-app whenever you want. Find out more about data privacy here.
Your information is protected and securely stored in Google Cloud Platform. Google does not have access rights, and is not allowed to process your data. Your bank transaction history is also processed through a read-only system, so we can't move money around. We do not keep hold of your data for any longer than is deemed necessary, but you can retract your data from us at any point. Ultimately, you're the boss. Read our data privacy policy **here **for more details.
We're regulated by the ICO, which means we are held accountable for how we process your data - with big repercussions for us if we don't do what we're supposed to do. So you can be assured that your data will always be private. We're also supported by trusted institutions. Importantly though…we're people too, and we've been through the challenges (or are still venturing!). Meet the team
The Information Commissioner's Office (ICO) upholds information rights in the public interest, ensuring data privacy for individuals and ensuring correct standards of data privacy are maintained by companies. Because we are regulated by the ICO, this means your information is secured, managed and held up to their standards. You can find us in their register **here **or find out more about the ICO here.
Here's a breakdown of our trusted partners:
Connecting your bank account means getting a deeper insight between your money and your wellbeing. You're probably wondering how it's any different to opening up your bank app? You can set personalised budgets and goals where the app crunches the numbers so you don't have to. Plus, you'll get personalised support based on your personal situation. Your transaction history is carefully processed before we can even look at it, so all names, account numbers and sensitive personal transactions are automatically removed from the final data we store. We will never share or sell this information, and we will never get access to your login details.
Under data protection law, you have many rights regarding your personal data and how companies treat this data. You can find out these rights on our data privacy policy page here. If you have any more questions about how we process or handle your data, you can email us at privacy@goodwith.co.
Artificial Intelligence: it's like a really smart person who knows a lot about a lot, but is just a robot. So no judgement, bias, or opinions. Although it totally could make some sassy robot jokes, if need be.
Conversations are predominantly led by the chatbot. The more you chat, the more it recognises what topics are the most relevant to you and the better suited it will be to support your specific goals. Our chatbot is free from bias and supports you based on the facts and information you provide.
Over time, we collect conversation logs from users (stored under your unique ID, so we can't see your name or personal details) and will use these to train our chatbot to be more fluent and expand its responses. Our chatbot is grounded in scientific principles and is constantly learning how to be the best financial wellbeing bff for you. If you have any queries about our use of AI, you can talk to us directly at help@goodwith.co.
still feeling inquisitive?