forget everything you know about money
The psychologically-backed road to feeling good with your money
the age old question
If you've found yourself wondering why money is so complicated, why adulting feels so hard, or why you have FOFO (fear of finding out) with your bank balance and you've arrived on this page for answers, then we're delighted to tell you all about financial wellbeing and how to improve it. But we should probably warn you that we're not going to be able to do so in just a few succinct sentences. Which is why we made an entire app for you. Either way, this page gives you a glimpse into what financial wellbeing looks like...
what is financial wellbeing?
Financial wellbeing is where mental health and money meet. It's all about feeling at ease about your spending, saving, and overall money monsters. It's knowing you can meet demands, feel financial free, and ultimately be the boss of your own money (and not the other way around). Essentially, it's feeling confident and calm with your money.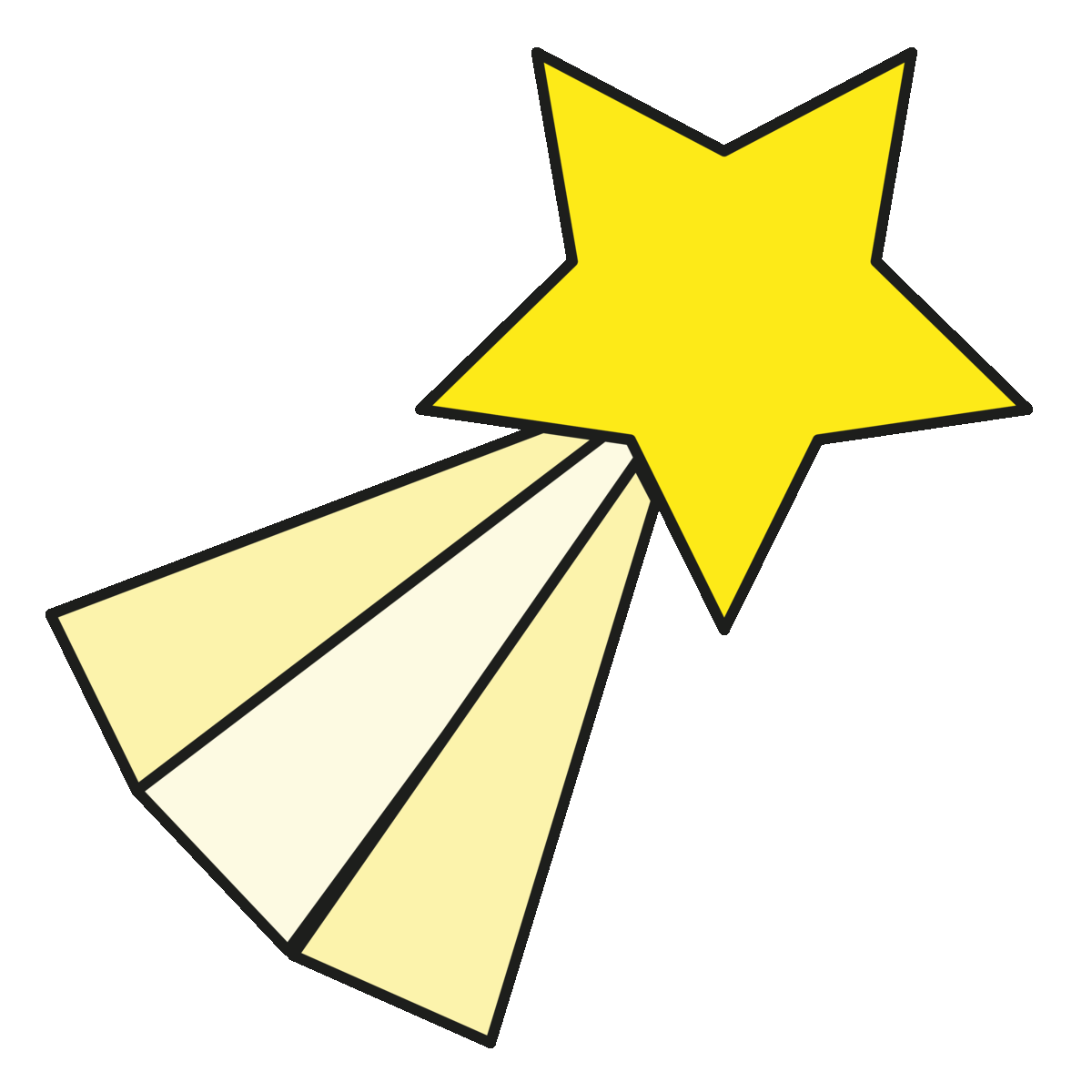 what does it mean for me?
It doesn't just mean looking out for future-you, it means looking out for current-you too. Financial wellbeing goes beyond just having money. It's about understanding how to manage your money the best way for you and your personal situation. Money can feel daunting, but understanding its impact on your life is the first step into feeling good with it all.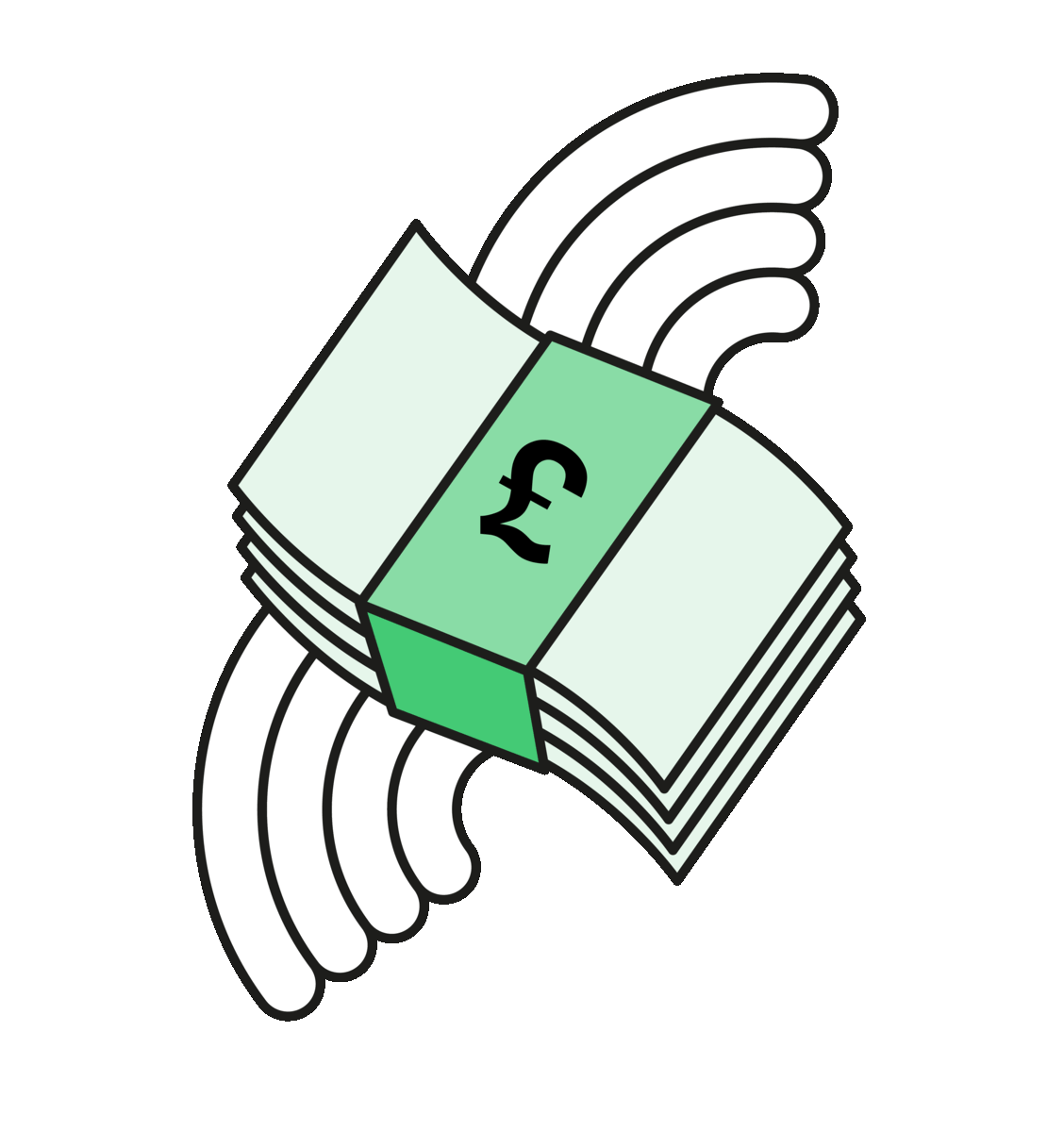 why care?
Because you deserve to feel that money peace of mind. Adulting is tough. And they didn't teach this stuff in school. So it's no wonder that 4.2 million young adults feel anxious about their money. It's understandable to not want to deal with your money monsters, or feel like it's all a 'later me issue'. But if you could make that dream come true just one day closer, or even put a stop to that guilty feeling you get from spending money (or looking at your bank balance), would you?
how do we get there?
Financial wellbeing can look a little something like this
less stress, more vibes
Yeah, money affects mental health. But what do we do about it? Unlock a deeper understanding of your relationship with your money so you can take control and be the boss of your money.
cutting the guesswork
School? Boring. Knowing the stuff about money that's actually worth knowing for your needs and goals right now? Useful. Get a financial plan made just for you. From credit scores to managing financial stress, have everything you need to feel good with money, your way, in your pocket.
feeling good with...
anything you want. Whatever you need right now, whatever your goals are right now, the Good With app includes all the tools you need to get to where you want to be. Plus, it's all been built by psychologists and proven to reduce stress!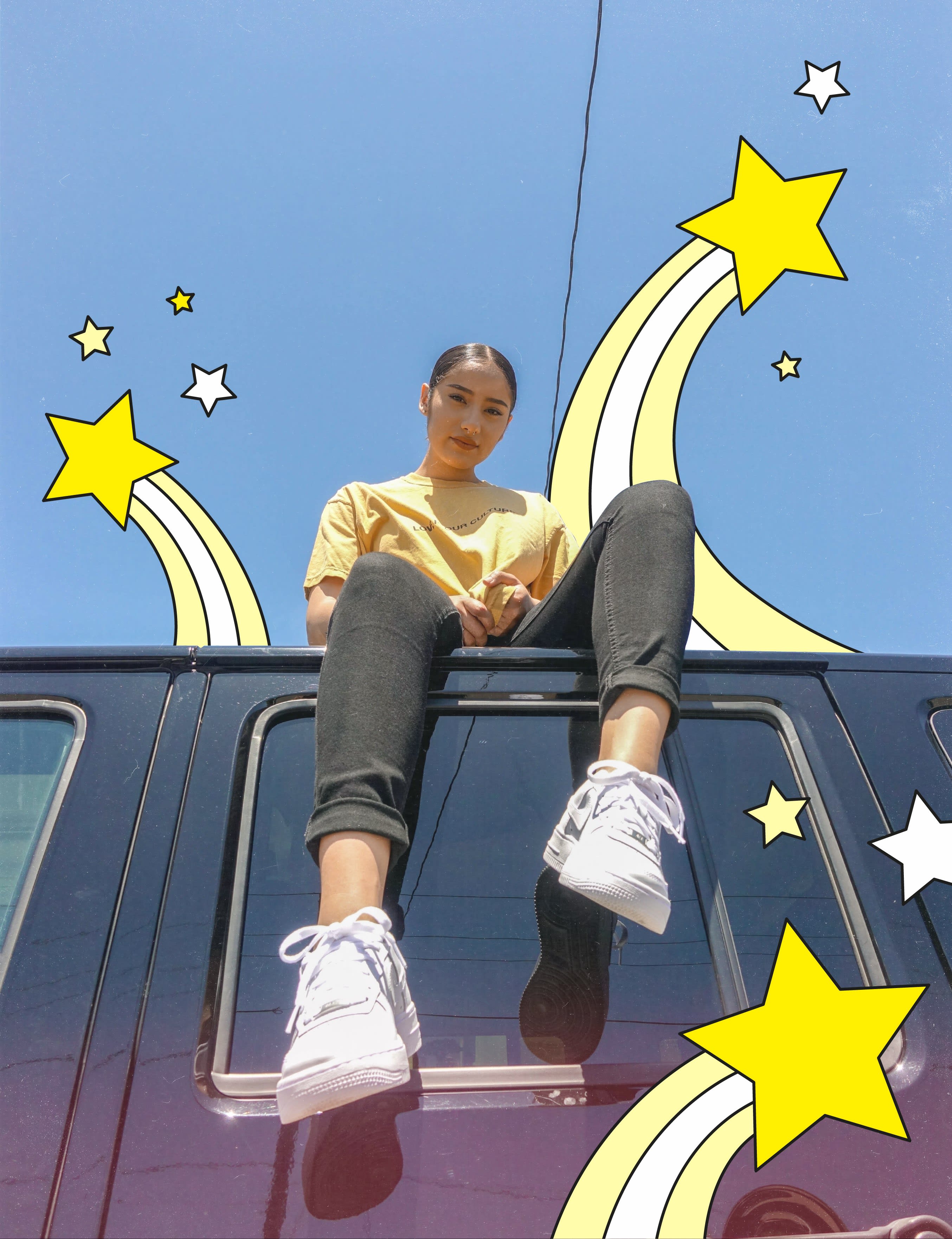 our promise to you
We're building the app where money meets mental health. Although our app is still under construction, you can jump in on the action right now and claim first dibs on money good vibes. This isn't your typical money app. More like a money app that's actually got your back (and wellbeing!). We're on a mission for money peace of mind and fairer finance for young adults. Because adulting is hard, and they didn't teach this sort of stuff in school. Want in?