the app where money meets mental health
Manage, learn and stress less about your money with a financial wellbeing app built by psychologists.
meet your
new best friend
money is kinda their thing
detox & declutter your money stresses

know what's worth knowing about money

money peace of mind, at last
Get exclusive beta access and first dibs on good vibes
a deeper way of looking at your money
Go beyond generic money management with a range of tools that combines money with mental health. Combining the best of AI and CBT-based principles, track your moods in relation to your spendings, set goals, spot your money strengths and weaknesses, and skyrocket your financial and mental wellbeing, so adulting can feel a little less stressful.
know what's worth knowing
Through a pathway of expert designed (seriously, we have psychologists working here) lessons and features, you can learn the stuff about money that you actually want to know. We keep things personalised and catered, keeping your wellbeing in check. And our research shows that it works!
your financial wellbeing bff
Got a money question? Or just want to reflect on your day? Your money and mental health bff has got your back. Everything you need to feel good with your money and wellbeing, right in your pocket.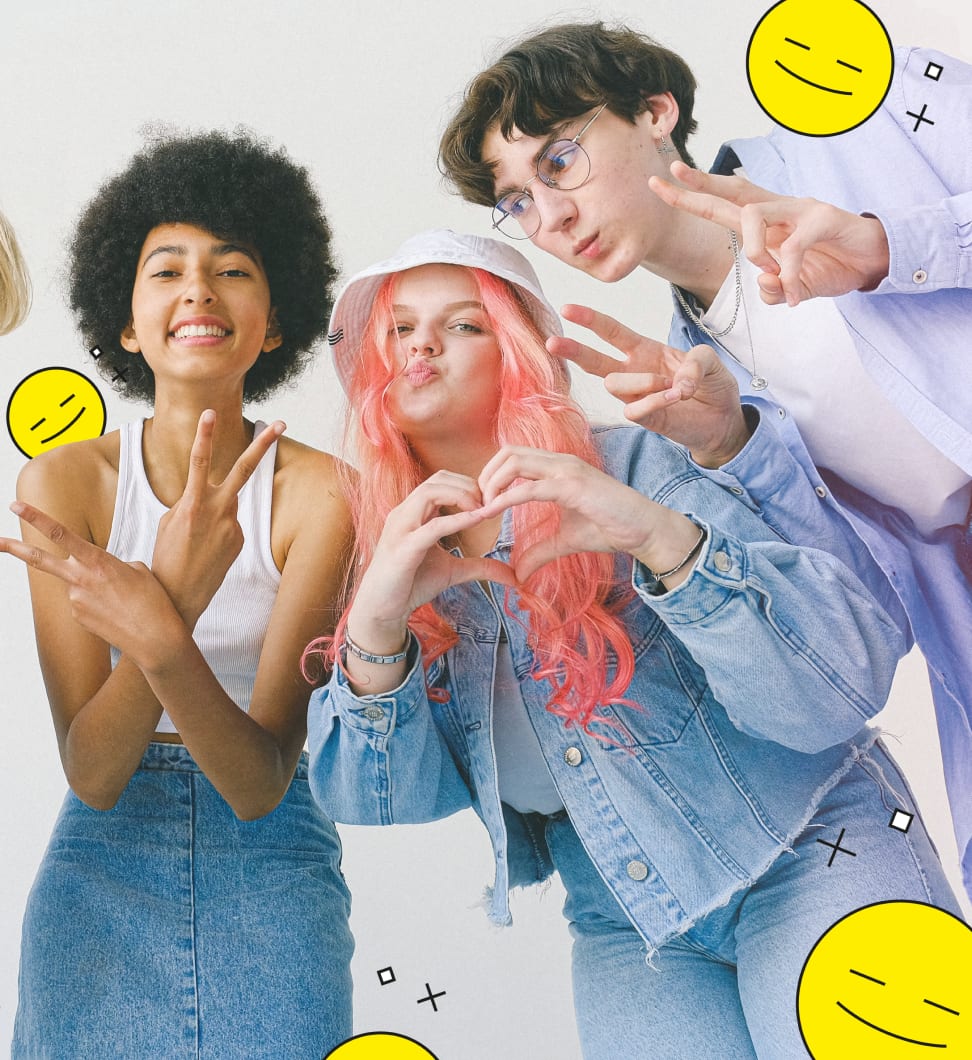 the meaningful road to financial wellbeing
We're building an app where money meets mental health. Better financial days are just on the horizon, and although our app is still under construction, you can jump in on the action right now! Hang out with your new money and mental health bff and know the stuff about money that actually matters. Because adulting is hard, and they didn't teach this sort of stuff in school.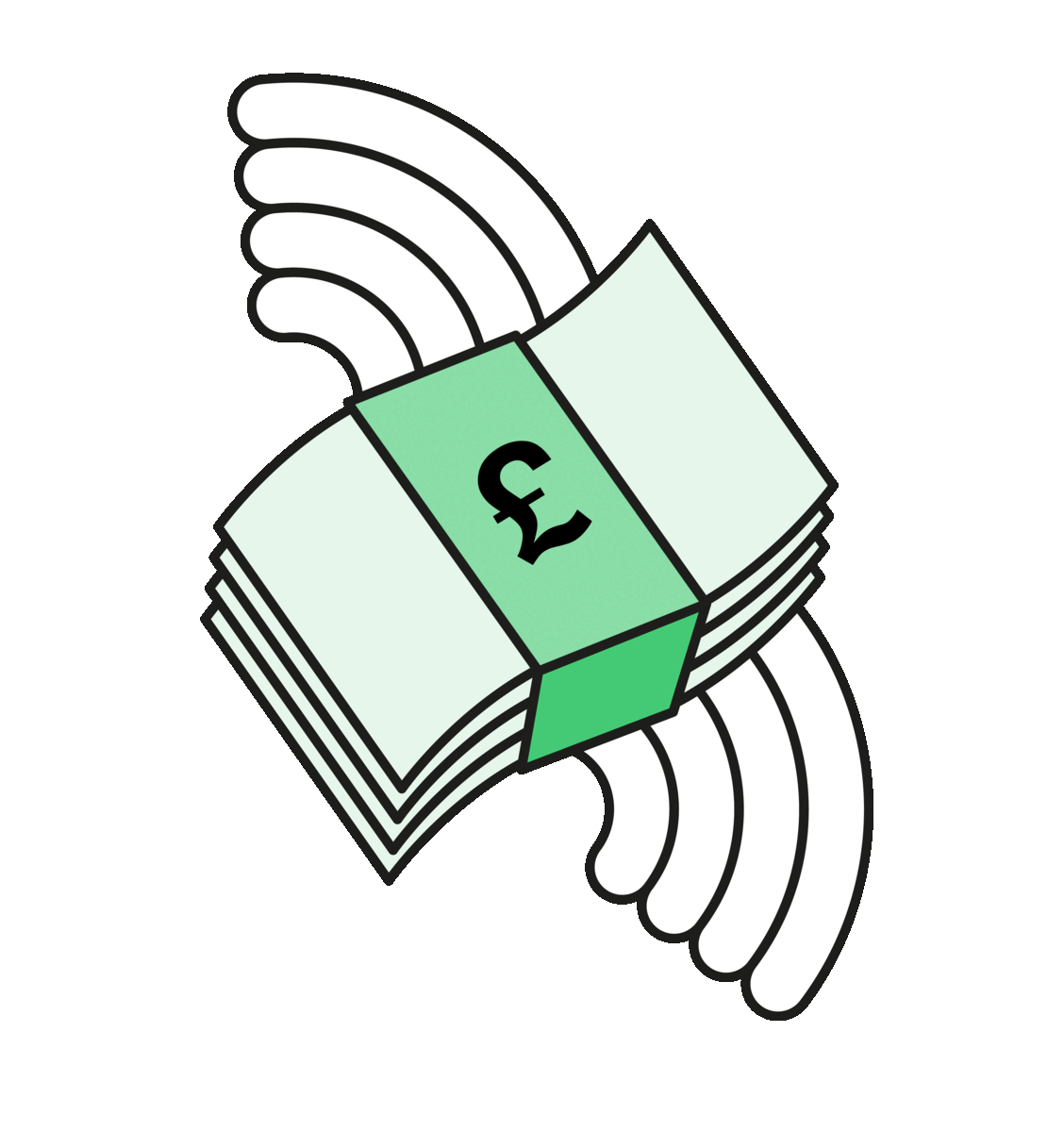 good with money
We know how stressful money can be, and our chatbot knows that too. The more you chat and interact, the better catered it'll be to your specific money goals. Skip the jargon and keep things relevant to you. No more endless googling for irrelevant advice! We got you covered.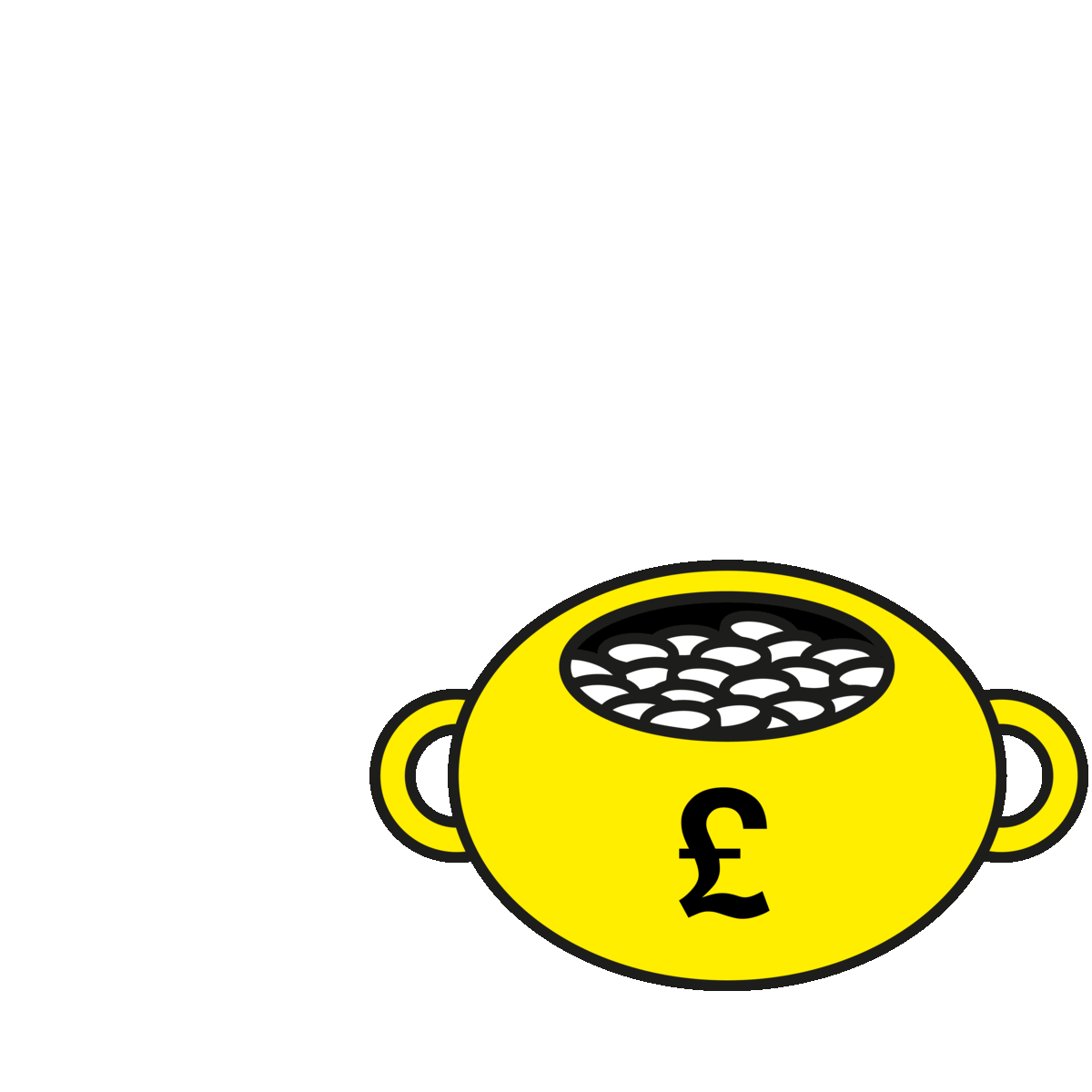 good with wellbeing
Whether you're feeling anxious, stressed or stuck, or just want to take a moment to check-in, you've got a financial wellbeing ally there for you to work through it together. And a range of tools at your fingertips for instant money good vibes. Get that money peace of mind you've been looking for at last.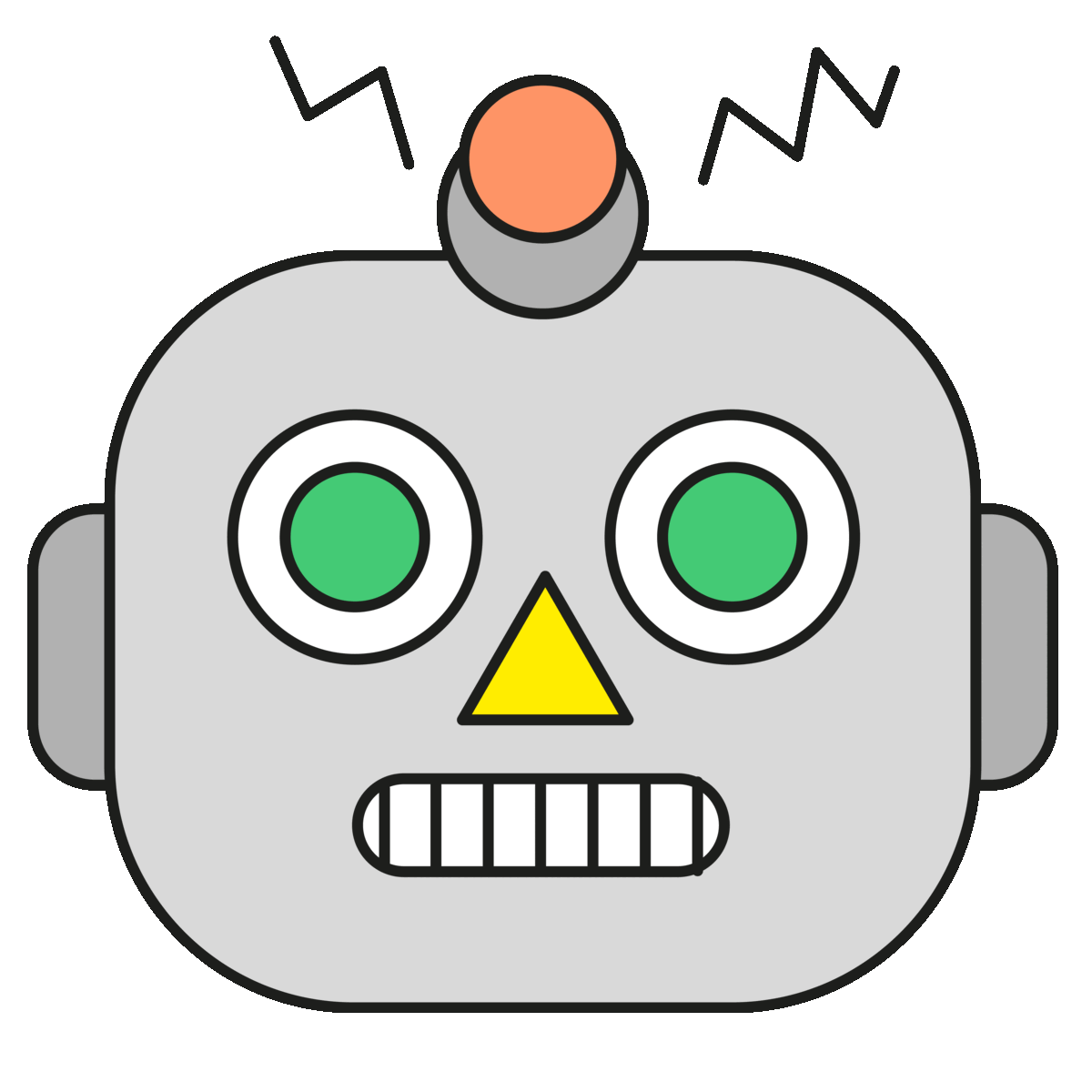 good with your data
The power of your data is always in your hands. You'll know what we're doing with it and why. And we make sure to keep things safe and secure.
proven to reduce money stress and anxiety
We take a psychology and science backed approach to money. Delightfully say no to generic tips and tricks and irrelevant advice, and start making money work for you and your wellbeing.
3.3million
18-30 year olds in the UK struggle with their financial wellbeing.
That's
60%
of young adults
81%
of young adults feel anxious about their money
...so basically you're not alone